Become a Reico sales partner for species-appropriate pet food
How would it be for you if you could ensure with your work that that dogs and cats are fed better and healthier
and you build up a sustainable income with it.
Are you an animal lover? Do you have an animal-related hobby, such as owning a cat, dog, or horse?
How would it feel if you could do something to help dogs and cats live better, healthier lives? And what if you could turn that passion into something worthwhile and financially attractive? Does that sound interesting to you?
If so, I might have just the right opportunity for you!
Hello, I'm Claudia Hackenberger,
I have been a freelance consultant for Reico Tiernahrung since 2013 and I help dog and cat owners to find the best nutrition for their pet.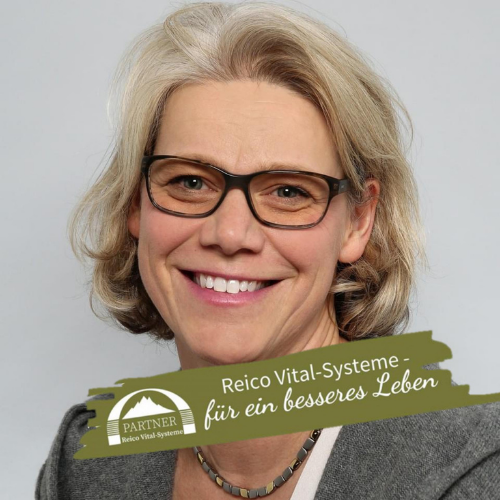 Yes, I would like to know more about whether this is suitable for me
and what advantages await me here in the team.
Why animal nutrition consultant?
The pet food market has grown rapidly in recent years and offers an almost unbelievable offer on various products, but mostly industrial and marketed with dubious compositions.
It is becoming increasingly difficult for people to find the right food to find for your animals. In addition, many animals suffer from various problems such as allergies, poor digestion and (internal) diseases. And it is precisely with these problems that I help people to choose the right food.
I am 100% convinced that Personal advice and optimal service direct takes place with the customers. The dogs and cats should be able to try the pet food and the mistress and master should get the best feeding recommendations.
Is working as an independent sales partner suitable for me?
You have some advantages if you are already active in the animal business today. Dog breeders, dog trainers, dog hairdressers and animal naturopaths can earn an attractive, long-term secure income, spatially and temporally independent of your store or dog place build up. Especially in the current uncertain situation, this mainstay can reduce or even completely prevent financial difficulties.
But even if you fond of animals are and like approach people openly , the activity is very well suited for you. Everything you need for a successful start need is your commitment . We train you optimally and help you to win the first customers.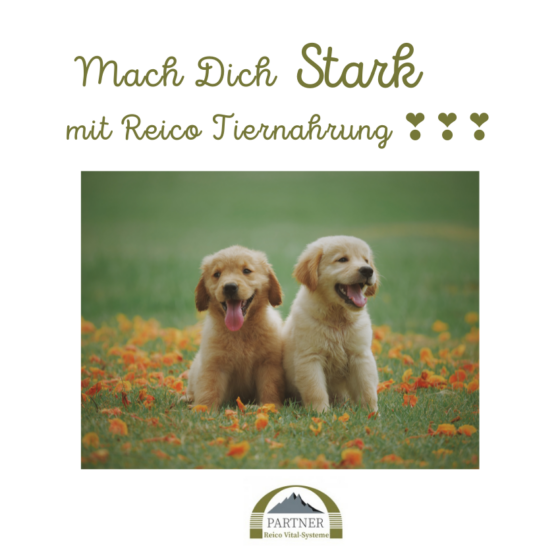 The WORST thing that can happen to you is that you invest 30 minutes and realize that it's not for you. The BEST, YOU will find a task with which you can build your heart business.
Let's find out together how you can easily improve your income.
Yes, I would like to know more about whether this is suitable for me
and what advantages await me here in the team.
Questions and answers:
What are the advantages of working with Reico?
Whether full-time or as a part-time job – we offer you the opportunity to be your own boss and become successful. As a Reico sales partner for natural pet food , you take care of the advice and sale of the high-quality products, the company delivers the products directly from the company headquarters to the customers.
My experiences with REICO have been consistently positive. This is mainly due to the fact that REICO, as a down-to-earth company, values both customers and consultants.

Many consultants appreciate the special product range from REICO, which is constantly being further developed by the trained animal naturopath Conrad Reiber. The most important feature is the mineral balance and the absence of artificial additives. For example, minerals, trace elements and vitamins in pet food come from the natural suppliers of innards.