Warm welcome
Dear visitor – nice to welcome you to my website. I'm a big nature lover, my big hobbies are my family, the Alps and our golden retriever Cory.
How I came to Reico
Through our Golden Retriever Cory – the breed is said to be always hungry and to eat everything. But not our Cory – he was picky and even if I really paid attention to balanced feed at the beginning, as my knowledge allowed, it was just a disaster. After every sack of different brands he bought, he refused to eat me.
I think to myself, if you have cat experience, you will find yourself again, at some point I just bought food – the main thing is that he eats.
So I was very open and not averse when one day (Cory was already 3 years old) I was approached by a Reico consultant for a test meal with advice. That's when I / we (my husband was there too) really became aware of what food has to do with nutrition. And how different food can be.
When we saw the wet food from Reico and smelled it, we immediately noticed a huge difference to our food and we hadn't really bothered about the daily recommended amounts of food until then.
Cory ate the food with pleasure, also the dry food and the best thing about it was – even weeks later in the meantime even after years he is a fan of Reico.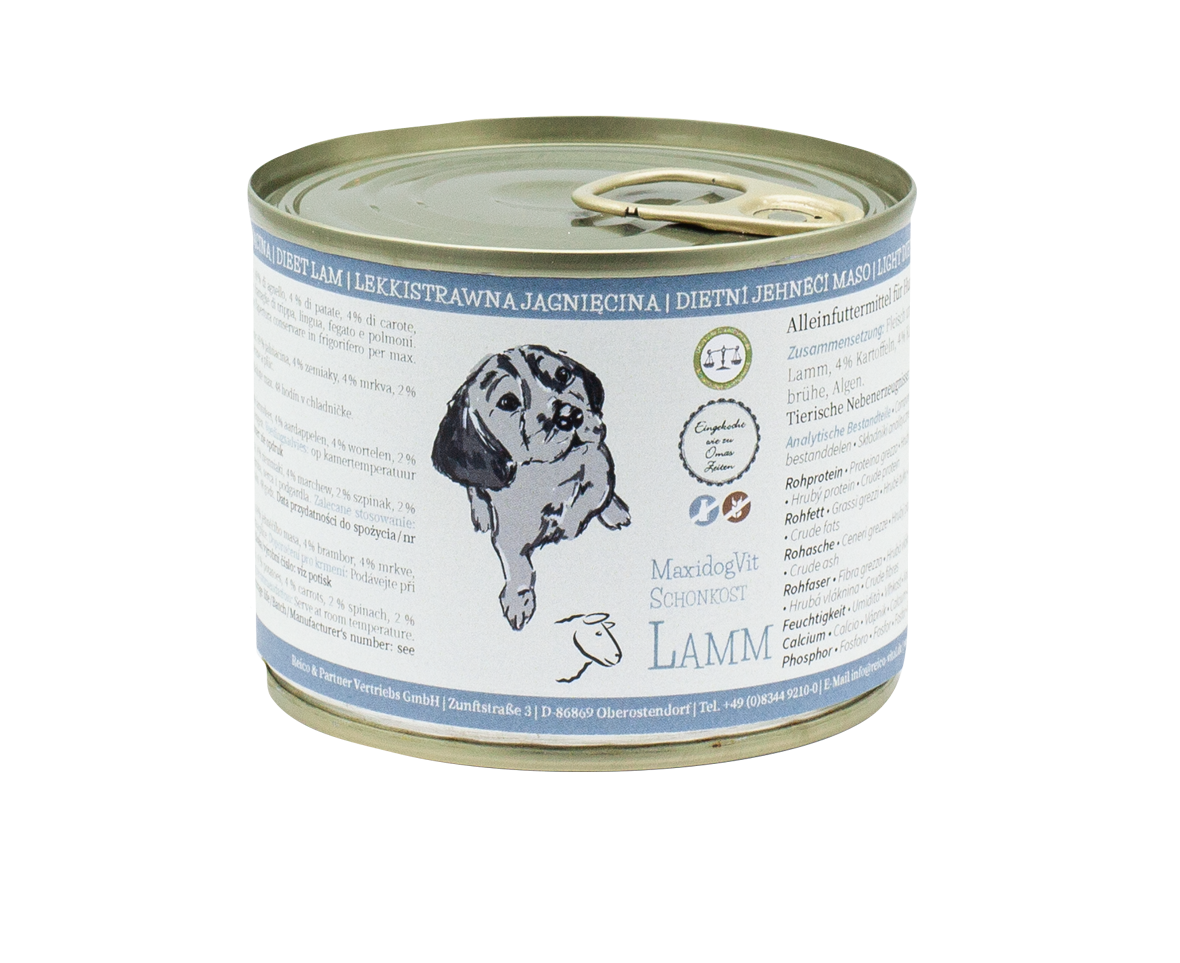 Reico had convinced us and it was especially important to me to support other dog owners to find the right nutrition for their dog, so I started with Reico as a part-time job.
Of course, Reico is much more than just food, because you also have wonderful herbal mixtures. So we no longer needed to deworm Cory chemically, but instead use the natural option to avoid disturbing the intestinal flora. In between there is still support for the joints – so he is still fit today at the age of 13.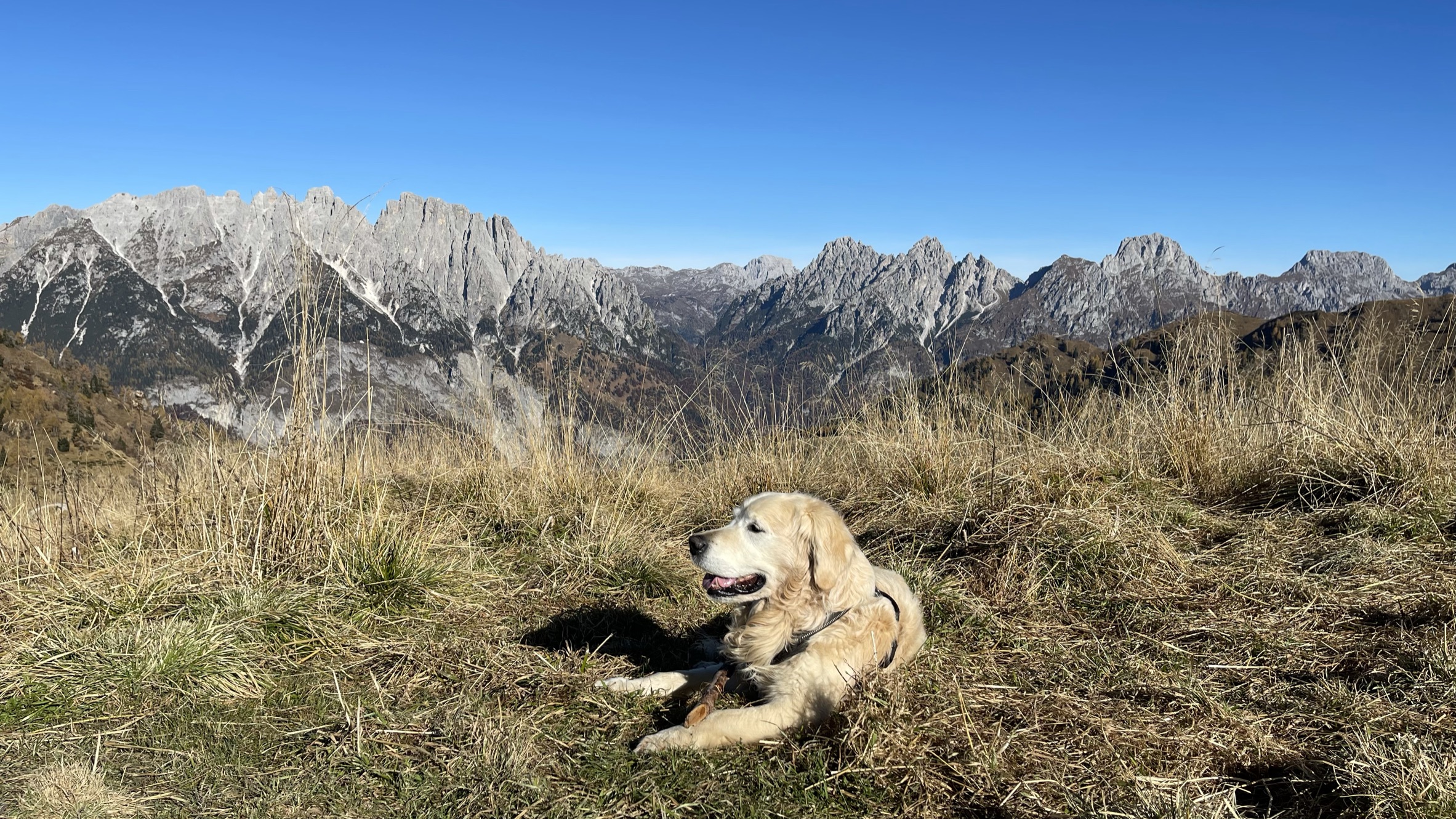 In the meantime, I am an enthusiastic Reico sales partner who has turned her part-time job into a main job. The great thing about it is that I can best integrate it with my family, because I organize my working hours, holidays, etc. I no longer have to discuss anything with my boss, because I'm my own boss.
PS: I will be very happy about a Like on my Facebook page —Ilike it>
How about you, if you can ensure that dogs and cats are fed better and healthier with your work – find out more here