Claudia Hackenberger, species-appropriate pet food and more
How you can optimally support the health of your pet with the right, natural diet...
Do you know these problems?
Overweight
Feces/diarrhea
Intestinal problems
Skin problems
Dry fur
Allergies
Tartar
Osteoarthritis/arthrosis
Many are caused by incorrect diet
What is different with us?
Personal advice
Production in Germany
Delivery service
Natural products
"Mineral Balance"
No chemical or other non-essential additives
Gentle processing and high meat content.
Simply natural dogs and cat food
Can I order directly?
Individual customer advice is our first priority.
We want you and your pet to be 100% satisfied.
Therefore, we advise you before your first order and after you will get access to the online shop so you can reorder yourself.
I look forward to your call:
It's best to form your own opinion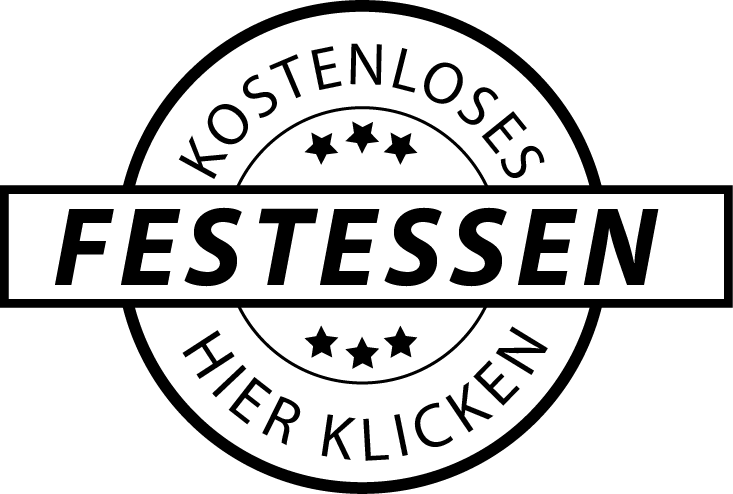 If you want the best for your darling …
then join him to our banquet.
Your dog and cat will give their completely neutral verdict.
We have the food for your pet produced in Germany according to the latest findings and the best possible production.
The 12 points that matter click here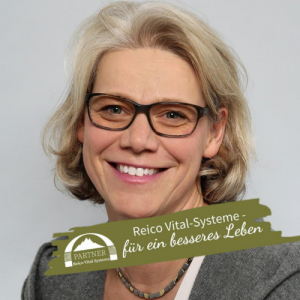 Since 2013 I am an independent Reico sales partner and I help people and their animals to lead a better life. In a personal consultation we will find the right pet food for your situation and meet the requirements of your four-legged friend for high-quality nutrition.
In case of detailed questions or problems, I often find solutions for my clients in my extensive network of specialists (animal practitioners, dog hairdressers, dog trainers, …)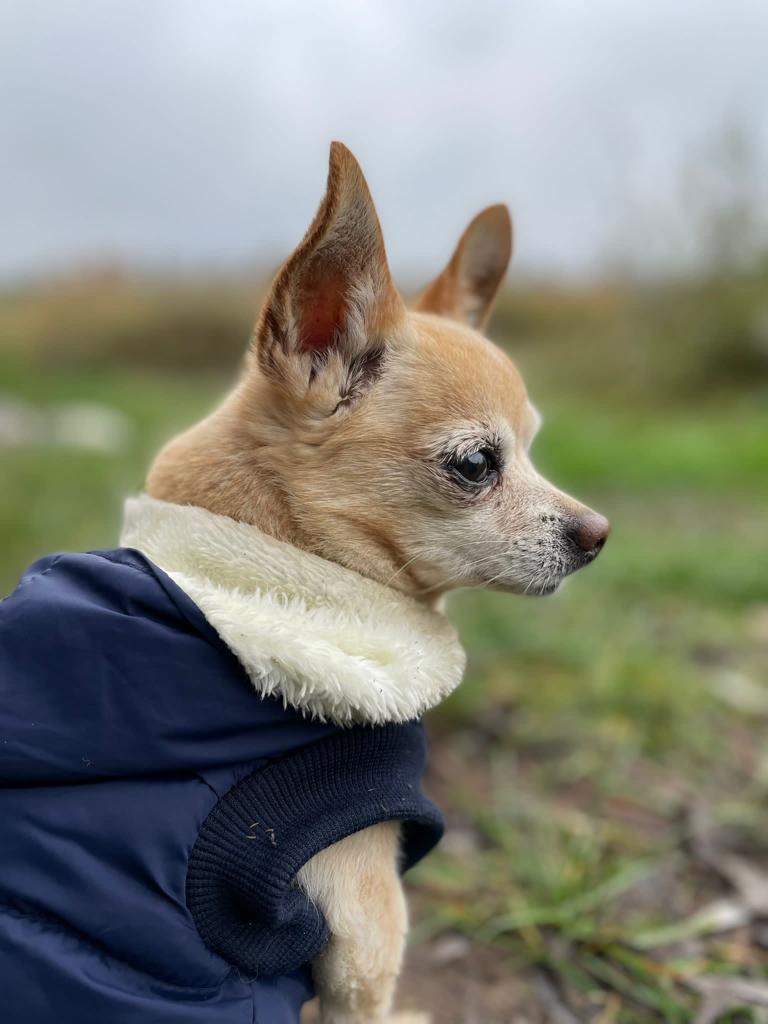 lennie
Dear Claudi, a thousand thanks for your great and professional advice. I switched my Senior Chihuahua "Lenni" from BARF to REICO almost 1.5 years ago and he's doing great! He is now 12 years old, healthy, fit and loves the food very much. My other fur nose, Alpha, an old German shepherd bitch, gets REICO from puppyhood and is also healthy and fit!
Sammy
Hello Claudia, you were right with the advice, the callouses, it has become really soft and Mexx doesn't only smell when it's wet. I think he's agile and even tries to jump back into bed at night, it doesn't always work, but it's getting better and better.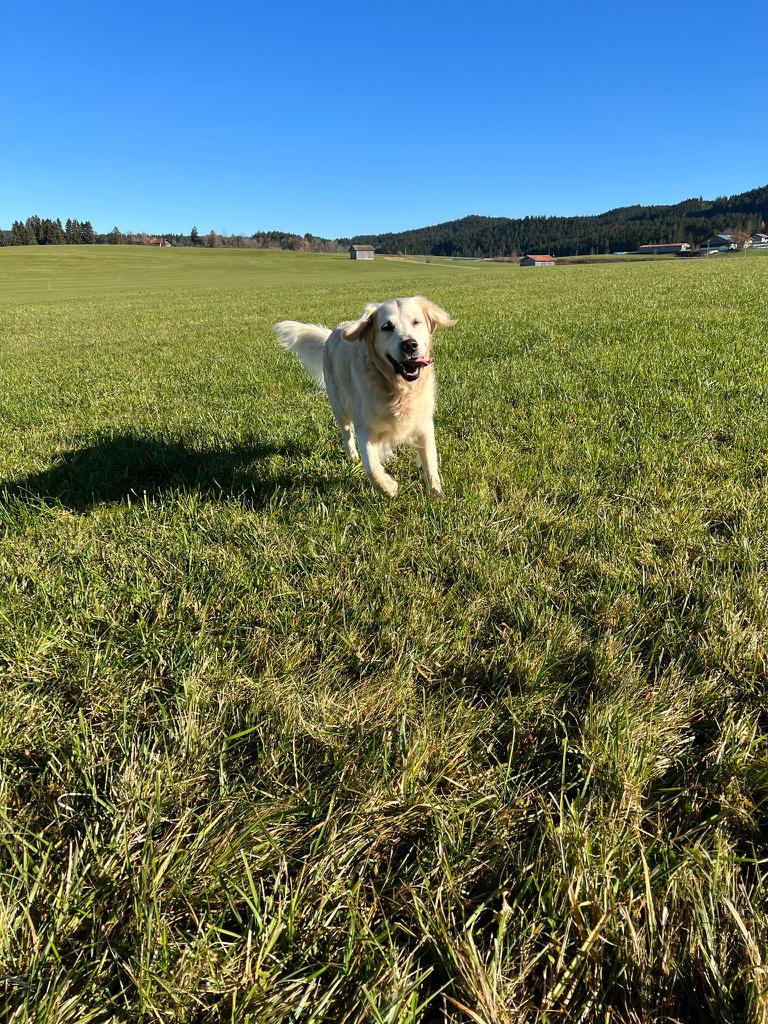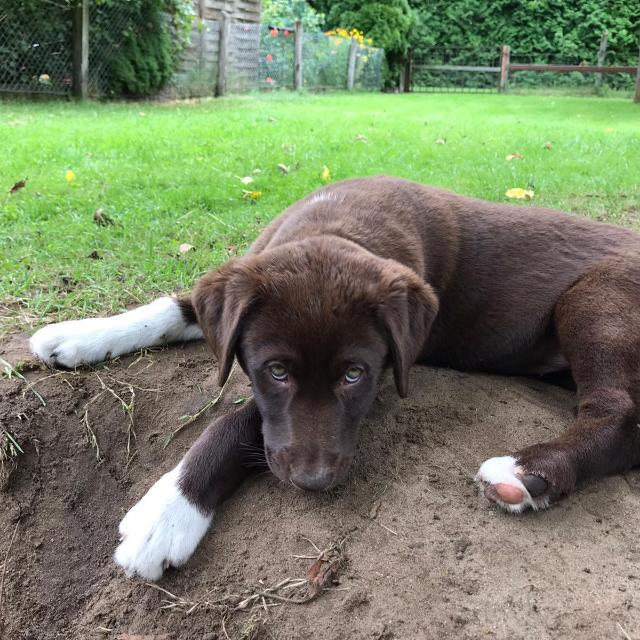 Enia (by Andrea)
Great intensive advice, great products – free of added sugar, flavorings and preservatives! Our young dog loves Reico food – she eats her way through the box when it's delivered… 😉 She didn't eat well before. Her fur has become super shiny. We can only recommend Claudia Hackenberg and Reico!
Loui (nickname: Carpet Porsche)
I would like to thank Claudia for this great tip and the good conversation. My Loui (nickname: Carpet Porsche) now feeds regularly and well, his fur has always been very soft, but now it has a really nice shine. I can only recommend every dog owner to invest in this good fitter. Serve your loved one something good. I haven't met anything better. Thank you Claudia for your commitment and advice.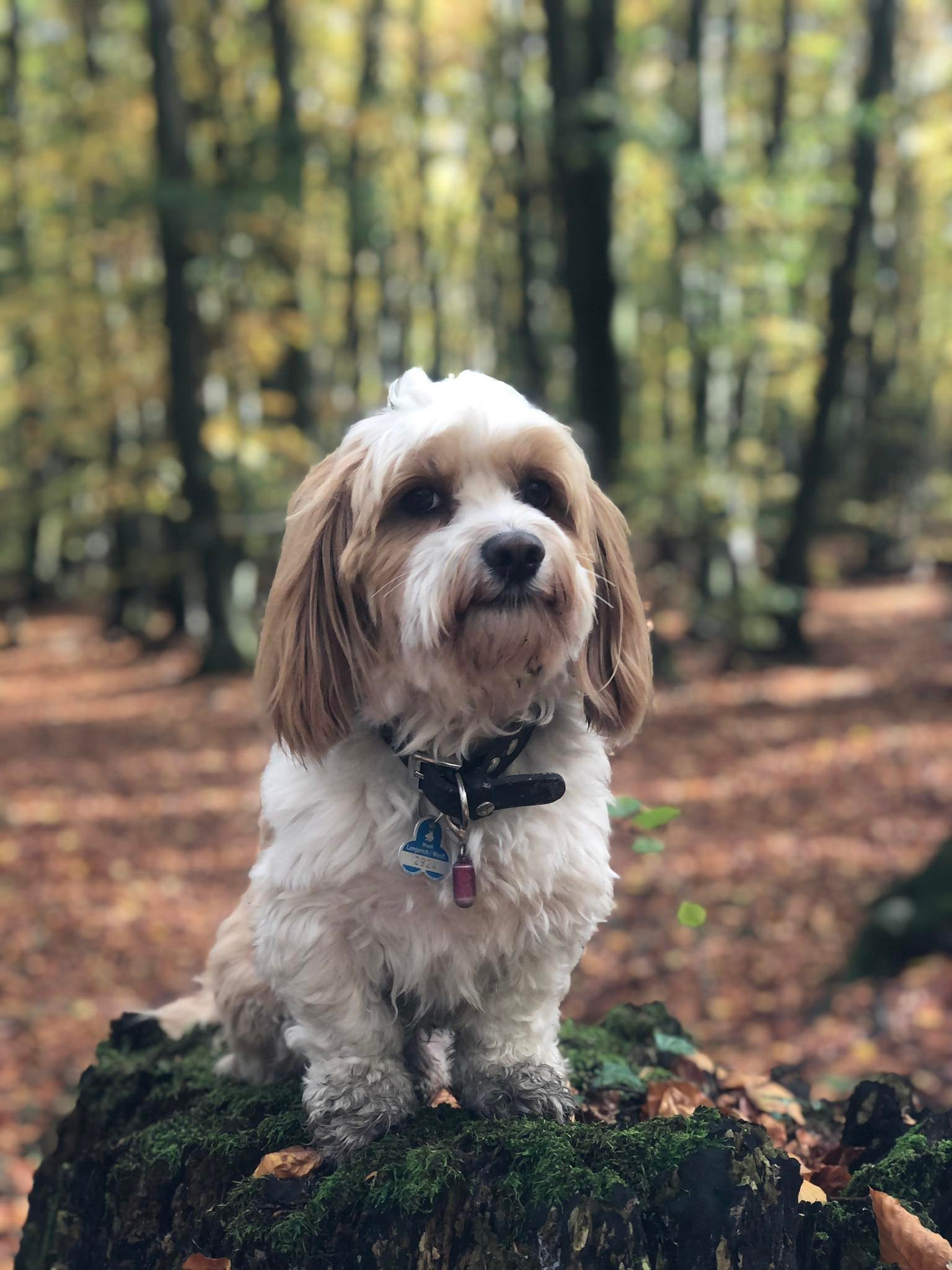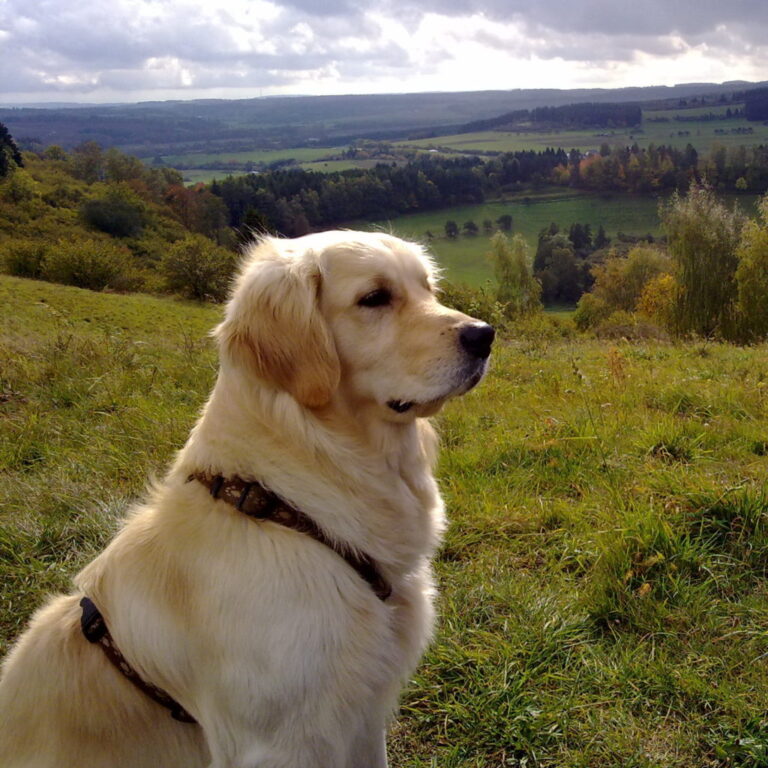 Cory (our golden retriever)
Our own dog accepted the food very well and tolerated it very well. The coat has also improved a lot and is now shiny – we switched to wet food and stayed with it after the adjustment phase – no more food changes necessary and at almost 13 years Cory is still in top shape.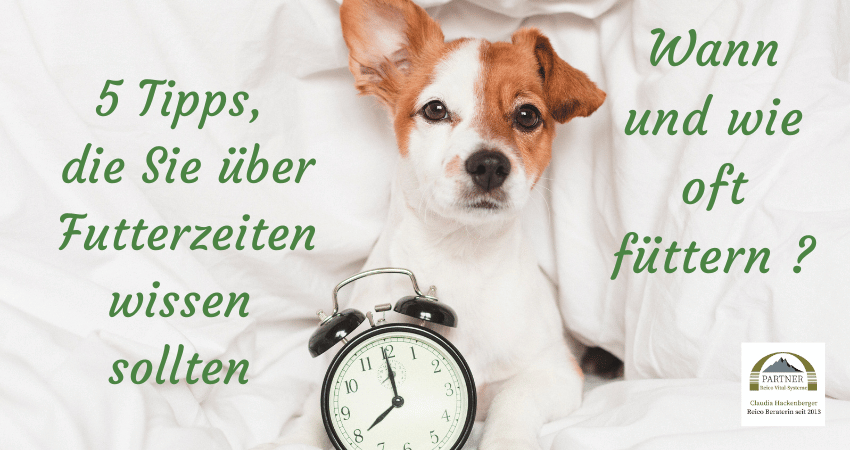 Maybe you are expecting your first dog or your dog has problems with digestion – then you might ask yourself the following questions: When and
Continue reading "